9Thirty Theatre Company (9TTC) accepts submissions from March to May each season. Please note that due to our small staff we are unable to respond to submissions that are not accepted. Please adhere to the guidelines below. Send submissions in either a .doc or .pdf format to
Submissions@9ttc.org
. In respect of our commitment to the environment please do not mail submissions to our office.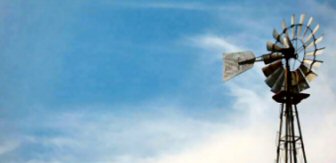 Guidelines
9TTC produces works that incorporate environmental issues as part of the part, characters, or theme. We are uniquely dedicated to Eco Theatre, connecting humanity and nature, in various forms.
We accept original one acts, and full length plays and musicals.
We do not accept one-person shows, children's shows, screenplays, or works without environmental themes. 9Thirty Theatre Company also does not produce works that have already been produced in New York City.
To have your work considered, please submit the following as one file:

• cover letter, including your contact information
• brief synopsis of piece (500 words or less)
• character descriptions
• 20 page dialogue sample
• brief production history of the work (if applicable)
• bio for yourself and any other collaborators
• if submitting a musical, please include at least 3 recorded demo tracks
To be considered for 9TTC's all submissions must be received by midnight on May 31st.
For Visual Artists
We are accepting pieces for display in our lobby at performances, from visual artists of all mediums whose work is in concert with our mission. This may include art made from found objects, sustainable materials, non-toxic and eco-friendly products, etc.
About Project Proposals
Please include the project name, history and plan of action, project description (please include what your work is exploring or a synopsis), and any research you have done.